The bulk of my publications are in Spanish, but I have successfully published copy and ad campaigns in English. To see what I've published in English as a translator, please refer to the translation section:
Pedro Díaz Translation & Localization
---
Claroscuro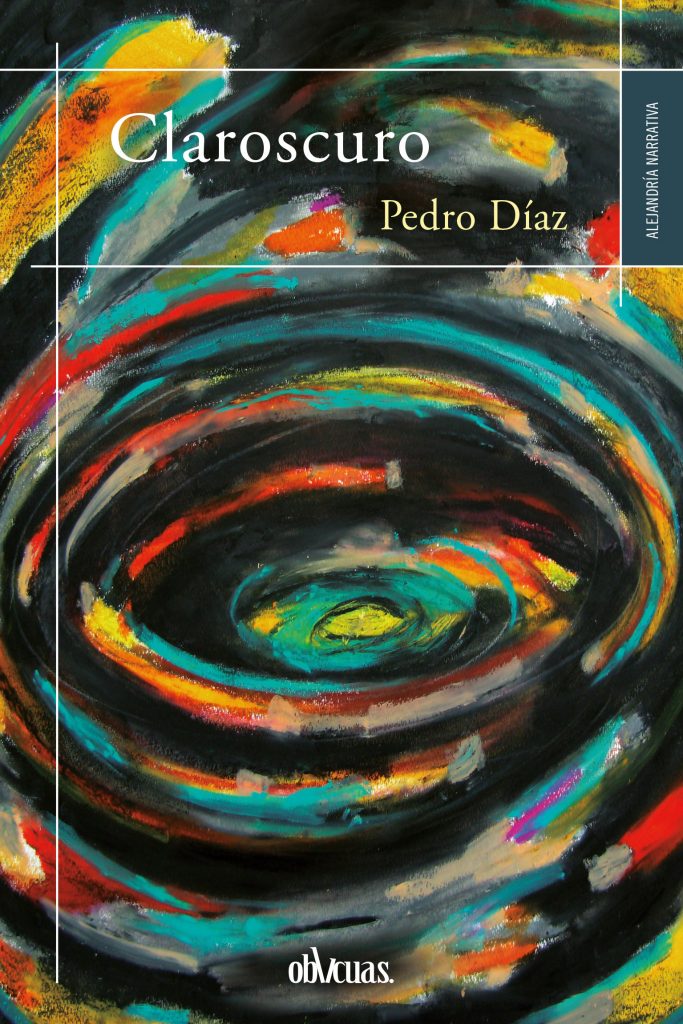 My first book, Claroscuro, was published by Ediciones Oblicuas in May 2017. Available through Amazon, Barnes and Noble, and more.
---
1000′ to go